Gearing up for Halloween.
These are Chocolate Cake Mix cookies. Cut out with a Gingerbread Man cookie cutter.
Here's the recipe.
1 Box of Devil's Food cake mix
1/3 cup of shortening
1/3 cup butter, softened
1/2 tsp vanilla
1 egg
Mix all ingredients together at once. Divide dough in half. On lightly floured surface, roll each half 1/4 inch thick. Cut with cookie cutters. Place on ungreased cookie sheets. Bake 6-8 minutes @ 375.
Decorate with white icing.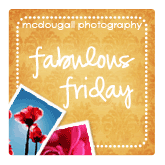 Thanks for taking a peek!